Publiceringsdatum
28 June 2022
E-learning lessons on the 3Rs for upper secondary school
The Swedish 3Rs Center has produced a public e-learning material aimed at upper secondary schools on research, animal experimentation, ethics and the 3Rs.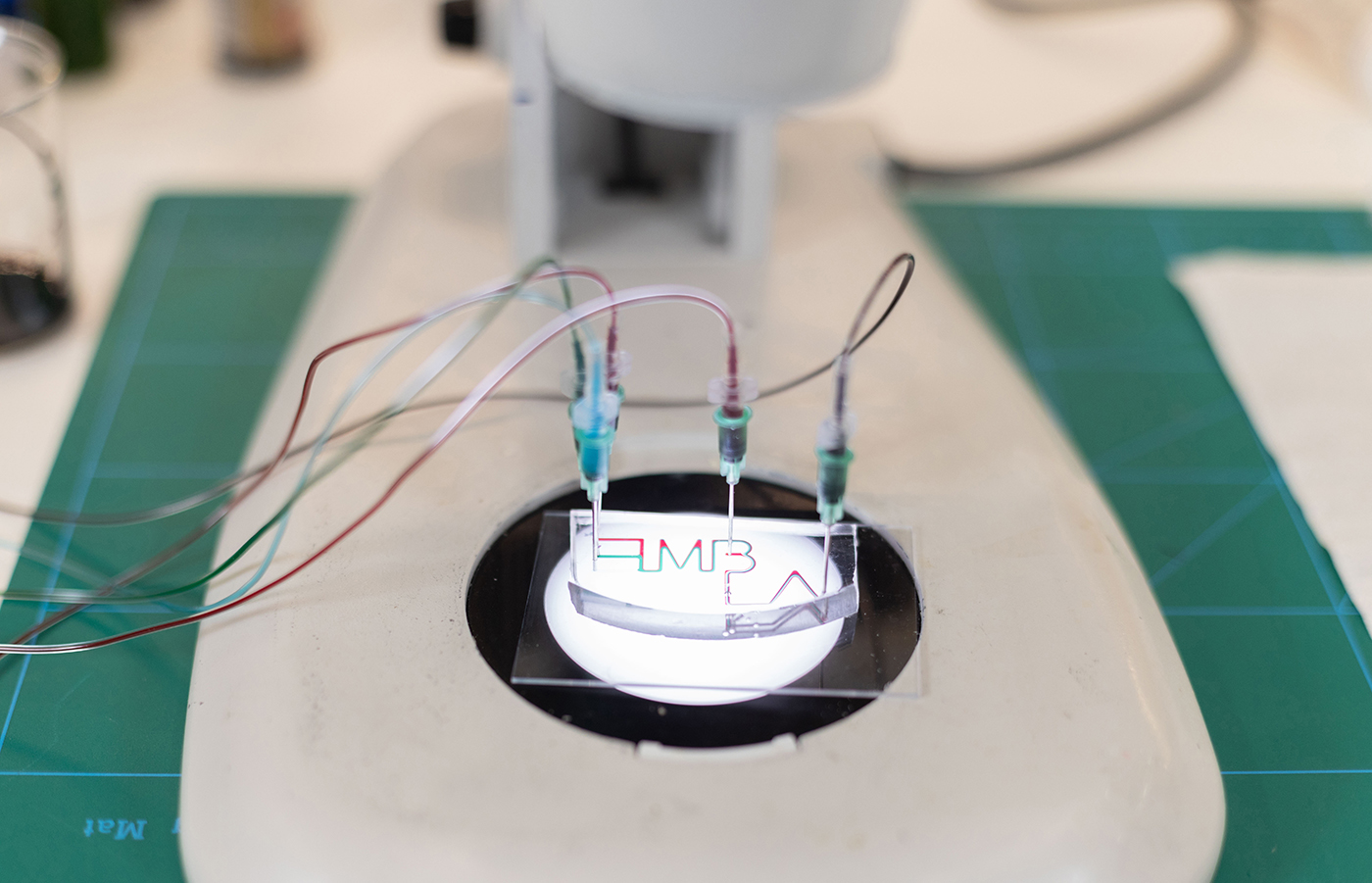 For the first time in many years, there is a national educational material for young people about the 3Rs in Swedish. From August 2022, three digital lessons together with a teacher's guide and extra material will be ready to use.
Three lessons on research, animal experimentation and the 3Rs
The basic education has the form of three e-learning lessons on subjects such as science, scientific methods, animal experiments, the 3Rs, ethics and non-animal methods. Every lesson consists of texts, films, graphics, additional material, discussion tasks and knowledge tests. The lessons can be used together or separately.
The lessons are:
Welcome to the world of science!
Animal experiments, the 3Rs and ethics
Animal-free research
In the first lesson – Welcome to the world of science – one will learn how a researcher works with different scientific methods to answer a research question. The lesson introduces terms like animal models, non-animal models and the 3Rs.
In the lesson called Animal experiments, 3Rs and ethics, the students will learn more about animal testing, and what the term 3Rs stands for. They also get to learn how to reason about animal experiments based on different ethical theories.
In the third lesson, students will learn about animal-free research methods. For example, cell models and computational models and how we can use them to replace animal experiments.
Extra material and updates
All lessons include extra materials and references for those who wants to study more and maybe do their final thesis or essay related to the 3Rs.
We will regularly update the material with new films and other information that fits the educational material.
Online resource
The online material will be available on a website that offers schools and teachers free materials and tools on important societal issues. This website is called Gratis i skolan, gratisiskolan.se. A reference group of teachers and other pedagogues have used and evaluated the material during the work process.